Ganesh Chaturthi SMS – Facebook, Whatsapp Status – Hindi, Marathi, English
The Ganesh Chaturthi SMS are the best way to spread spirituality, devotion and knowledge about Lord Ganesha. The festival is celebrated every year from Ganesh Chaturthi which falls in the months of August or September till Anant Chaturthi. The ten to twelve days span brings in great enthusiasm and devotion amongst the masses.
Right from the day of Anant Chaturthi, people start sharing awesome
Ganesh Chaturthi SMS, Ganesh Chaturthi Wallpapers, and Ganesh Chaturthi Songs with their near and dear ones. These messages, photos and songs help people get a bit closer to the almighty.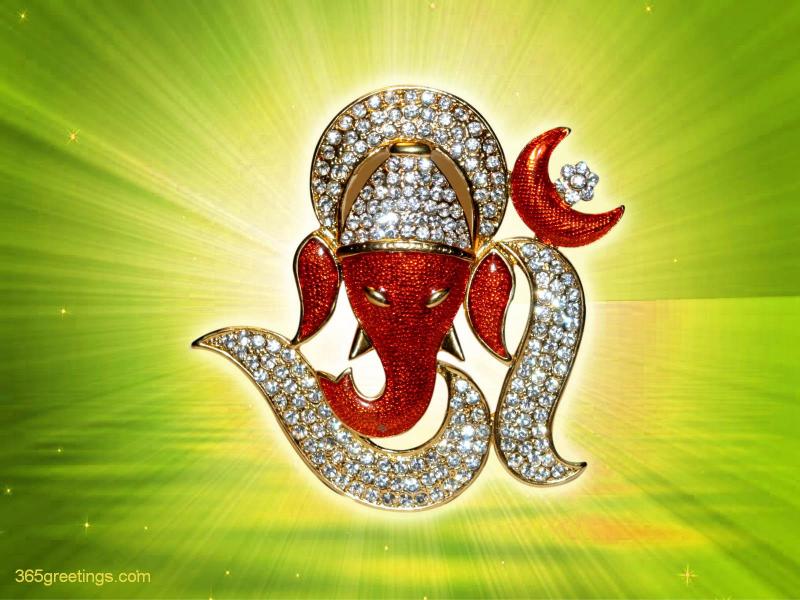 Following are some of the best Ganesh Chaturthi SMS that you can share with your friends and family this festive season.
GANESH CHATURTHI SMS
"Spread the message of Honesty and Love through this world on this day when Lord Ganesha descended on this earth to kill evil. Celebrate Ganesh Chaturthi – the festival of Lord Ganesha "
"Ganesh ki jyoti se noor milta hai…Sabke dilko surur milta hai…Jabhi jaate hai Ganesh ji ked war…Kuch na kuch zaroor milta hai…Jai Shri Ganesha"
"God comes to this world in many forms and blesses us in different disguises. Celebrate God's benevolence bestowed on mortals like us through Lord Ganesha! Happy Ganesh Chaturthi!"
"I wish you Happy Ganesha Puja and I pray to god for your prosperous life. May you find all delights of life and all your dreams come true. Happy Ganesh Chaturthi"
"May this Ganesh Chaturthi bring happiness in your life, hatred be far apart from your life. Enjoy the festival with love on your heart and good wishes for others…Happy Ganesh Chaturthi!"
"May Lord Ganesha give you rainbow for every storm…a smile for every tear…a promise for every care…and an answer to every prayer…Happy Ganesh Chaturhti"
Hope the above Ganesh Chaturthi SMS help you in sharing some divine thoughts with your friends and family during this Ganesh Chaturthi Festival season.
Related Topics:
Ganesh Chaturthi Decoration Ideas for Year 2018
Free Download Ganpati Songs mp3